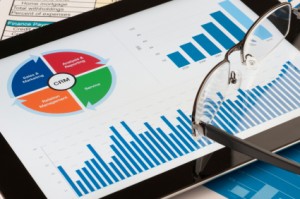 We have access to a full array of investment options, including stocks, bonds, mutual funds, ETF's, insurance, annuities, and alternatives, as well as asset allocation, portfolio construction, and financial, tax and estate planning. Highlights of our services include:
Development of an investment strategy.
Investment management access to research and analysis designed for client's personalized investment strategies.
Execution, monitoring and updating of investment decisions.
Estate planning, tax planning*, retirement planning, insurance planning.
Education funding.
Life changes: birth of a child, marriage, divorce, death in the family, inheritances.
*This information is not intended to be a substitute for specific individualized tax advice. We suggest that you discuss your specific tax issues with a qualified tax advisor.
SIGN UP TO RECEIVE OUR NEWSLETTER