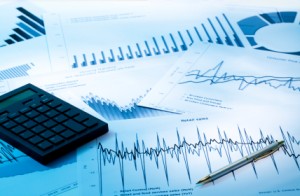 The investment process involves selecting the appropriate investments that fit within your asset allocation strategy and work together to help you work toward accomplishing your short-term and long-term investment goals. At Flagship Private Wealth we provide personalized, comprehensive investment and portfolio management strategies that are designed to work toward meeting the needs for each individual client.
Are my investments too risky for the current economic environment?
How do I generate more income from my investments?
Should my current investments be changed due to lack of performance?
How much stock (equities) should I have at my age?
Is my current management fee reasonable and customary?
Products: CD's, Money Market Funds, Mutual Funds, Exchange-Traded Funds (ETF's), Stocks, Bonds, Tactically Managed Accounts, Separate Accounts, Real Estate, Private Debt and Equity, Alternative Investments, Fixed Annuities, Variable Annuities, Indexed Annuities
SIGN UP TO RECEIVE OUR NEWSLETTER