Welcome to
Flagship
Private Wealth
Flagship Private Wealth is an independent wealth management firm, the place people look to for leadership and guidance. At Flagship Private Wealth we believe clients desire a long term relationship with a trusted advisor, someone who can give advice that goes beyond simply money or the markets.
OUR APPROACH TO MANAGING WEALTH

LPL has served as an enabling partner, supporting financial advisors in their goals of protecting client's wealth.
Stay informed on the things that could influence your financial picture the most. We offer research and articles.

Our investment advisors would be happy to answer any questions you have about your financial situation.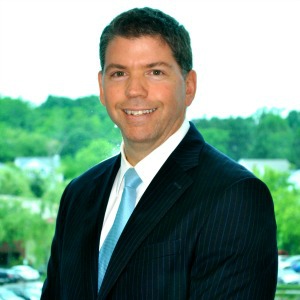 Ronald J. Giunta, CFP®
Founding Partner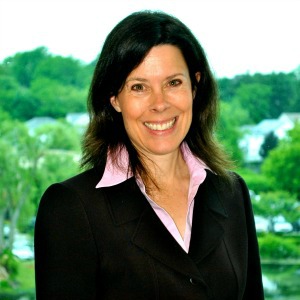 Betsy Johnson, CFP®, MBA
Founding Partner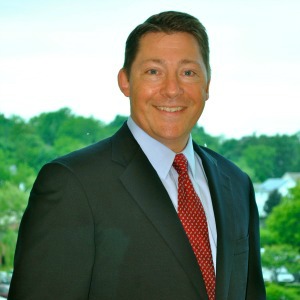 Karl J. Warner, CFP®
Founding Partner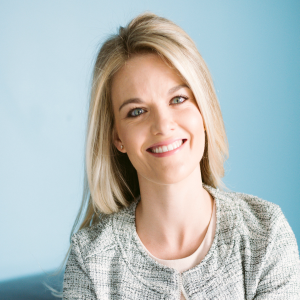 Giana C. Hebert
Financial Advisor

Flagship Private Wealth was named top 17 Boston Financial Advisors in 2017 by Expertise
156 financial advisors in the greater Boston area were reviewed and the rating was based on a multitude of criteria including:
Reputation – A history of delighted customers and outstanding service.
Credibility – Building customer confidence with licensing, accreditations, and awards.
Experience – Masters of their craft, based on years of practical experience and education.
Availability – Consistently approachable and responsive, so customers never feel ignored.
Professionalism – Providing service with honesty, reliability, and respect.
Expertise.com is national website based out of Washington. It is a hub where qualified experts can connect with people to share their knowledge, experience, and skills.
SIGN UP TO RECEIVE OUR NEWSLETTER