Women & Wealth
Financial Empowerment for Women
Flagship Private Wealth is a registered investment advisor dedicated to financial advice and investment management for women. Our approach is to provide holistic financial planning to educate women on how to allocate their resources in alignment with what they value most. Our goal is for women to make confident financial decisions for themselves and their families.​
How much should I be saving?
What investments are right for me?
How should I allocate my portfolio?
How much money will I need for retirement?
At what age will I be able to retire?
How should I be allocating my resources?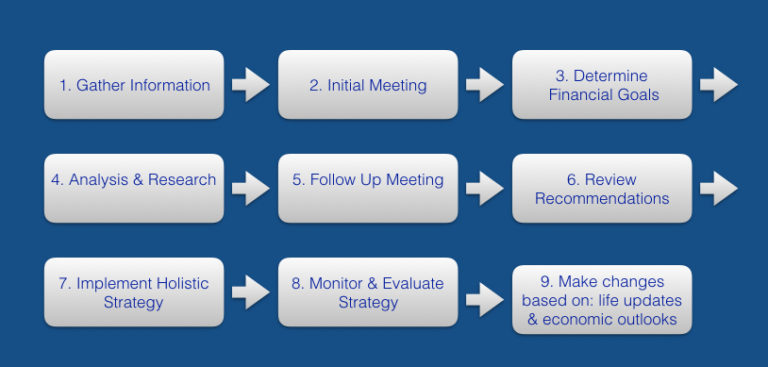 WHAT YOU RECEIVE WORKING WITH US:
Gain confidence & financial knowledge
Invest in alignment with what you value most
Create a comprehensive, personalized and actionable plan​
Our guidance implementing the holistic plan
An accountability partner to help you succeed
Manage Your Finances With Confidence: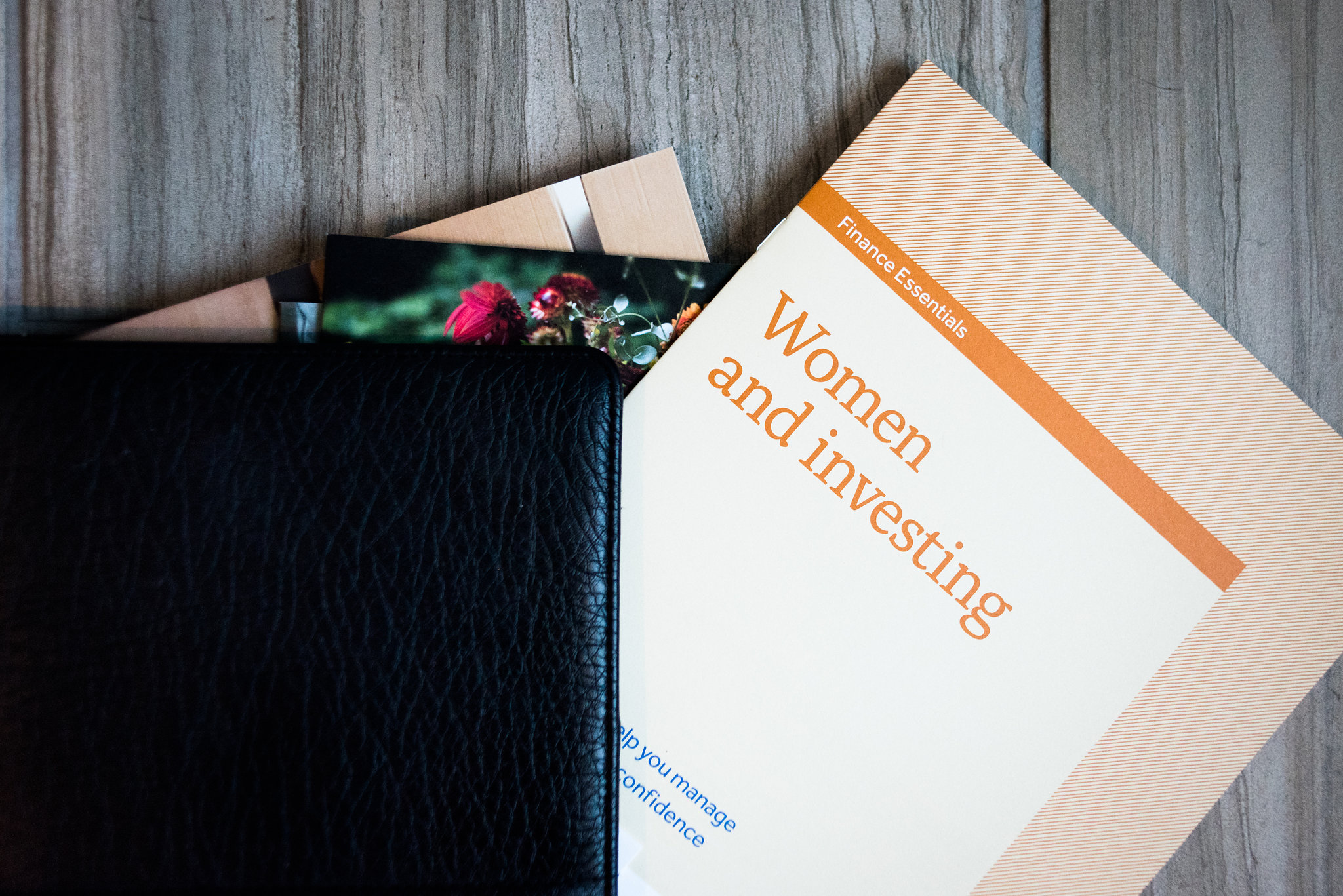 The Women's Financial Workbook includes helpful tools to begin your personal financial journey:
Calculating Net Worth
Setting Financial Goals
Developing a Budget
Introduction to Investing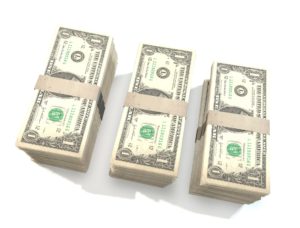 These Workbooks contain tips & topics to start thinking about during a major life event. Use these workbooks as a starting point and further discuss major life changes with your advisor: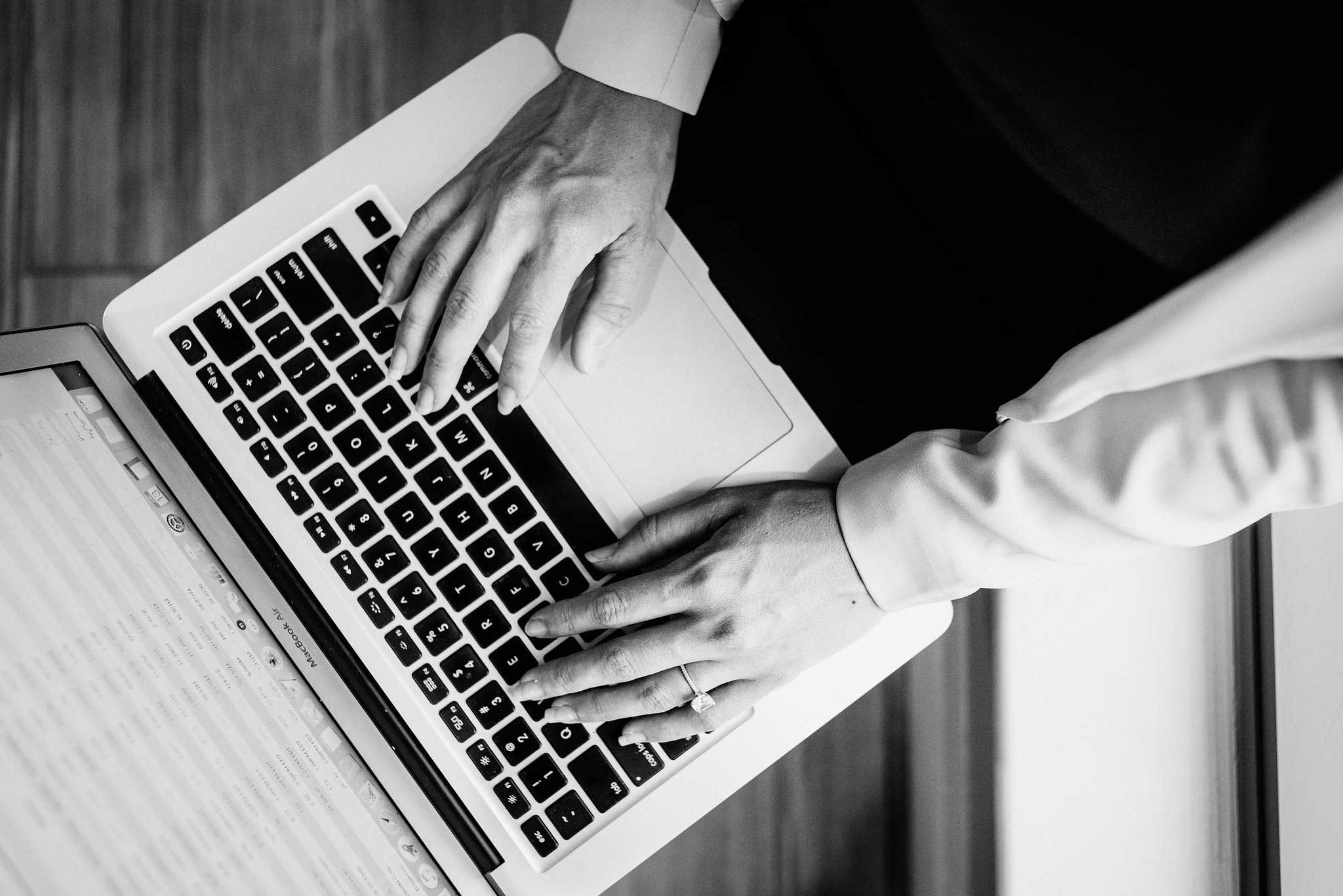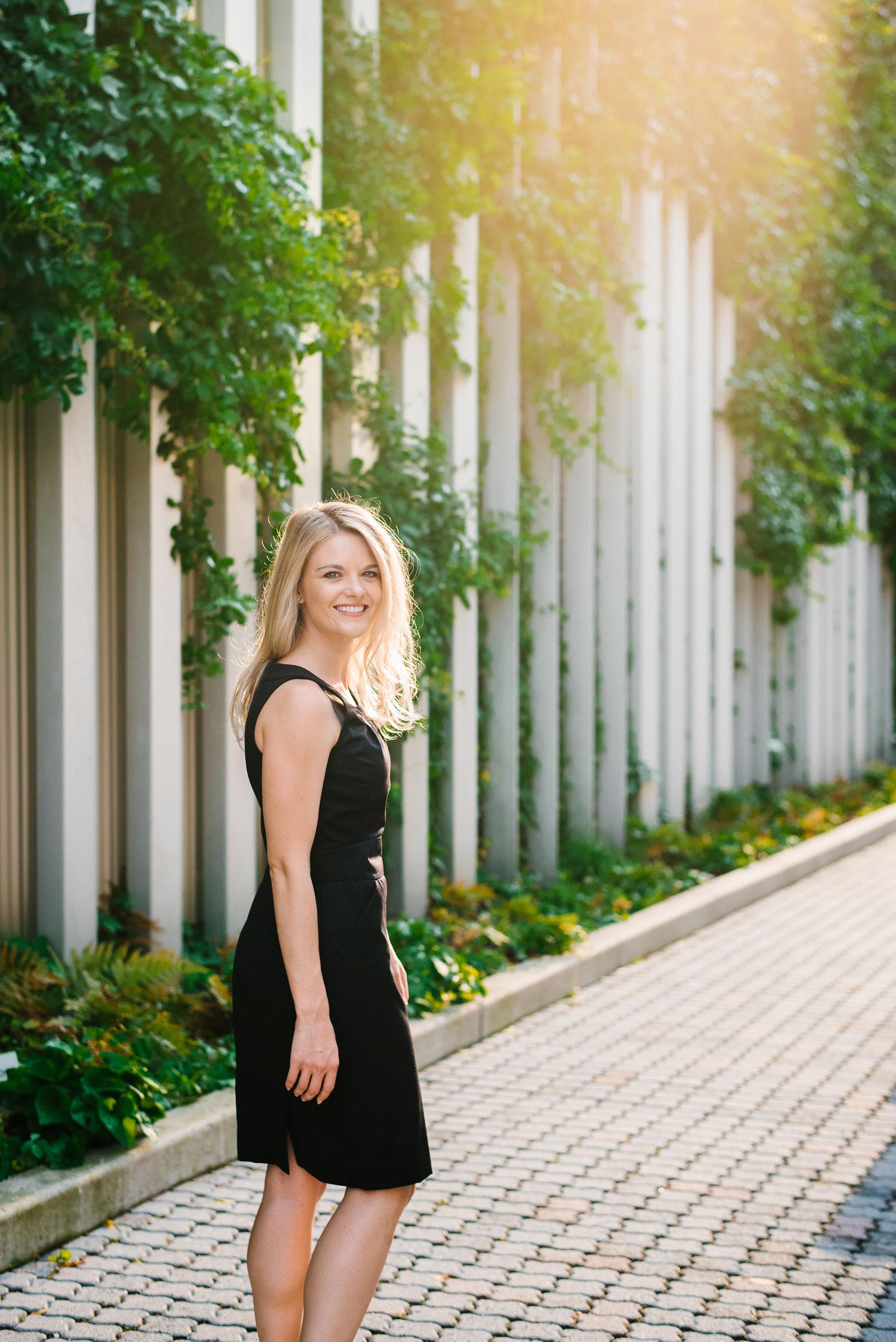 To schedule a Financial Check-in or to inquire regarding speaking engagements- Contact Giana
For additional contact information visit our Contact Us Page
Sources: Boston Consulting Group, Boston College Center on Wealth and Philanthropy, National Center for Women, Retirement Research, MainStay Investments, Freddie Mac & Consumerfinance.gov.
SIGN UP TO RECEIVE OUR NEWSLETTER