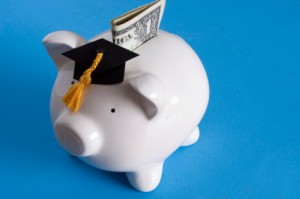 Saving for college can be both costly and confusing, Flagship Private Wealth can better help determine which program best helps you work toward achieving your education goal.
How much do I save enough money for my child's education?
Is a 529 plan a suitable choice?
Should I use a Coverdell savings account?
Products: 529 Plans, UTMA Custodial Accounts, Coverdell Education Savings Accounts
SIGN UP TO RECEIVE OUR NEWSLETTER